Howard Recruitment is a boutique recruitment agency, that has been connecting people with career enhancing opportunities, and companies with exceptional talent since 2004. Specialising in the Construction, Engineering & Property, Corporate, Government and Not-for-Profit sectors, we provide permanent, temporary and executive search services to our loyal clients.
Friday night drinking games, cold calling KPI's and "cowboy consulting" isn't a part of our DNA. Instead, we are led by our 2 Directors who don't believe you should live in the office, and place great emphasis on driving our company values. We pride ourselves on providing a quality, professional and honest service to our clients and candidates, whilst ensuring our colleagues have a supportive, team-focused environment.
We are committed to working with each of our Consultants to provide fulfilling and successful careers, whatever direction they wish to take, whilst aiming to provide a happy work-life balance.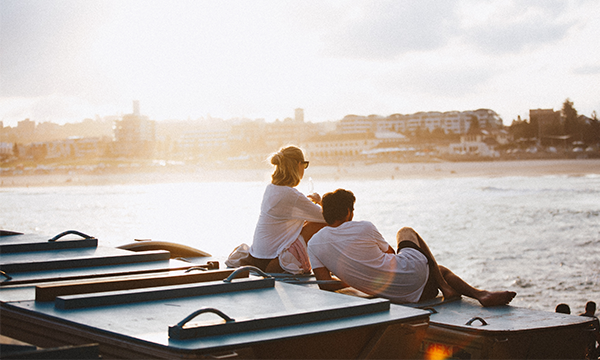 We truly believe in a work-life balance. To support this, we offer 9-5 office hours, up to 2 weeks extra leave a year and your Birthday off to spend your day however you like. We want our colleagues to have a life outside of the office!
We provide a personalised induction and training program for every new colleague. Throughout your career with us, we also provide internal and external training, career development options, as well as access to industry events. Whether you want to be the best in your field, or a people leader, we want to help you achieve this.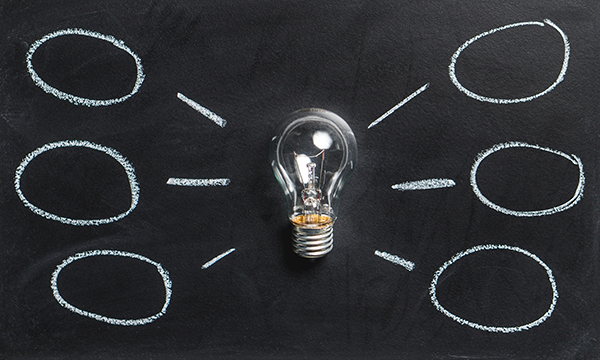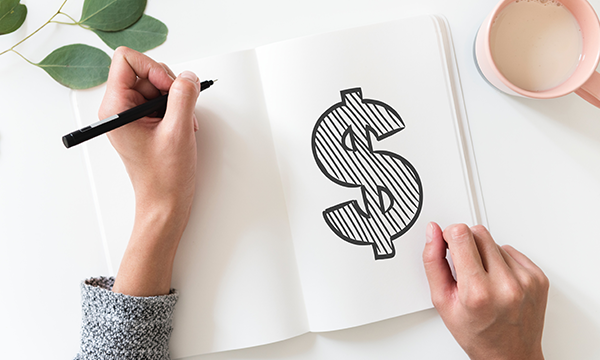 Hard work deserves to be rewarded. Our commission structure is one of the most competitive in the market. We also hold regular incentives and present on the spot rewards for top performance. We genuinely believe in credit when credit is due.
Sometimes it's the little things that count… At Howard, we have a casual dress policy, hold end of quarter lunches, offer charity leave days and will even pay for your annual tax return with our company accountants. We want to make your career with Howard an enjoyable one!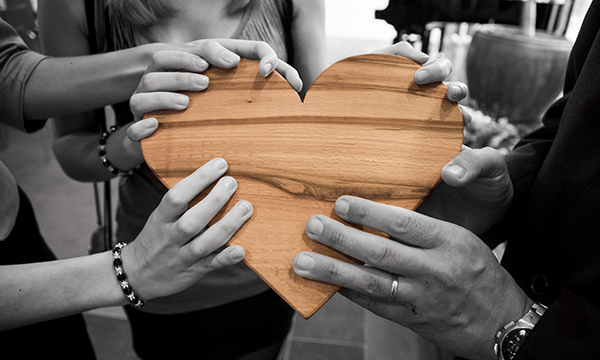 The Directors at Howard Recruitment have been in the industry for a number of years, they have seen the good, the bad and the ugly when it comes to companies, how they treat employees and culture. Do they claim to know everything? Of course not, and they are always open to new ideas and ways of doing things. However, at Howard Recruitment you can expect to be treated as an adult and work in a professional environment where you are held accountable, but given support and guidance when needed.
"I still wonder whether recruitment found me or it was the other way around.            My philosophy over the last 15 years has never changed; aim to treat people how I would like to be treated, be honest and be ethical."

"After I took some career advice and started working in recruitment. I'm happy to say I have never looked back. That's what I aim to recreate every day; change a person's life, or even guide and support someone to reach new career height."
We are always keen to speak to consultants at all stages of their career, from trainee through to senior management, so please get in touch.
Know someone who is looking to move? We also offer a $3,000 referral reward. Get in contact for more information.